A Few words about us
A decade of expertise in importing high quality raw materials for the baking and confectionery industry, professional equipment for large and small scale production units, high tech and modern equipment for F&B segment as well as HORECA, accessories and last but not least professional advisory and consulting in kitchen design and equipment selection has been helping professionals to realize their needs and overcome their technical challenges.
Since 2010 the founders of company had a single goal in mind, to enforce the culture of HORECA as well as large and small scale bakery and confectionery industries to maximize their production outcomes, based on creating a better working environment using the latest production technologies, equipment, accessories and raw materials, reaching a greater quality and sustainable business which would last longer by reduction in production cost and wastage.
Moreover, IFEP provides its customers with exceptional maintenance programs, technological training on ingredients and equipment and extended warranty after sales to ensure long lasting quality and uninterrupted production.
Our achievements
Year by year we set new standards, achieving them and improving the quality of our work.
Cooperating with internationally recognized brands, we have become their official representative.
By showing a customer-centric approach, we have been able to record many successes
Numbers and indicators speak for us.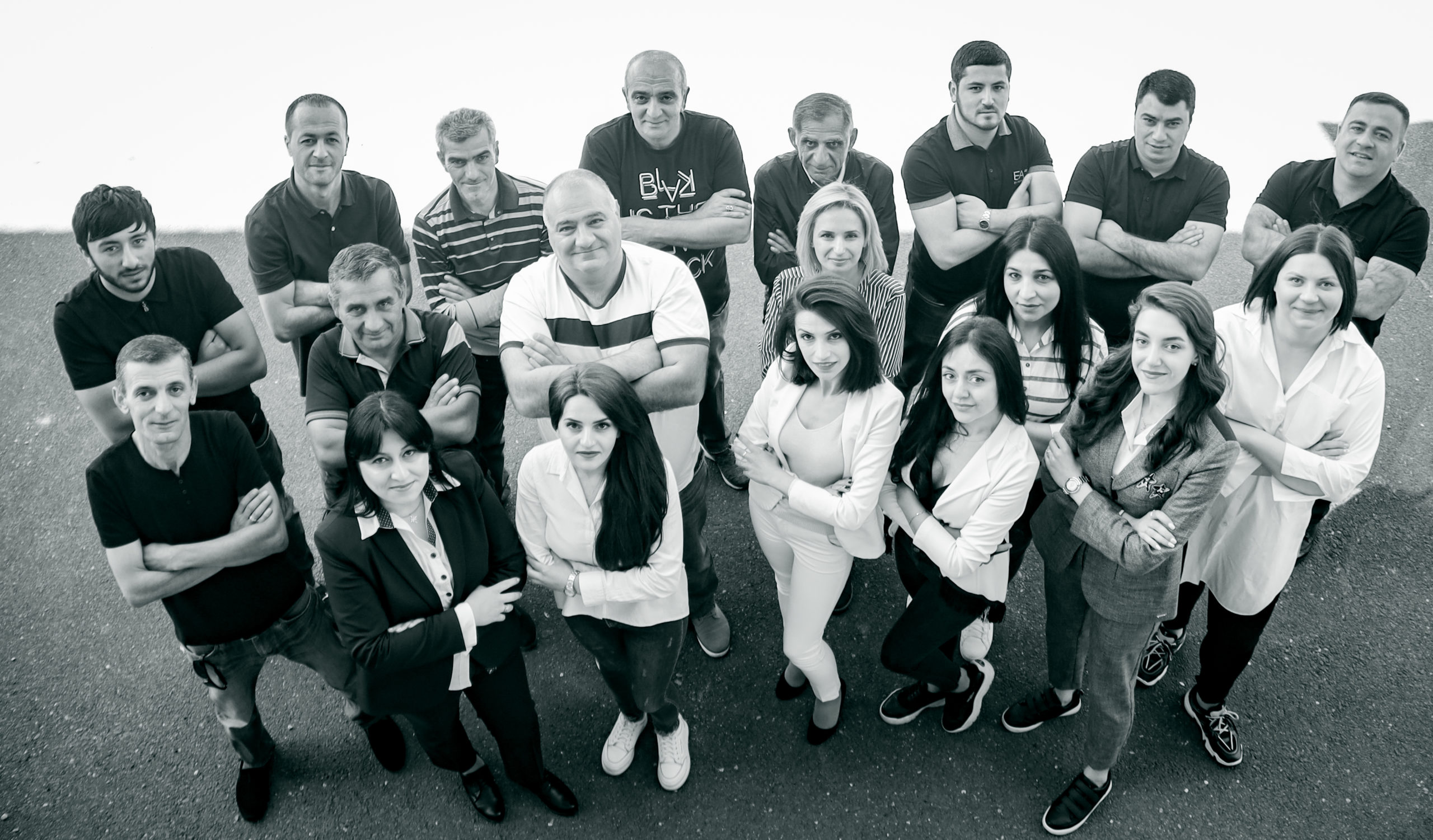 Our philosophy
At the center of our ideology is the customer. The identification of the client's needs, competent advice, comprehensive and detailed service is our primary goal.
We have adopted key values that help not only in business but also in personal relationships. Here are the three pillars of our declared value system:
We believe that any initiation should be based on the idea of being helpful to others, helping our customers find the best solutions.
Our Projects